Varsity soccer is experiencing growing pains early in season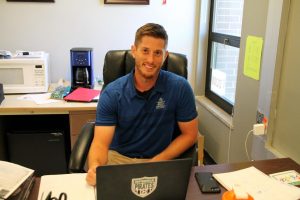 The Pattonville boys' varsity soccer team has been having a hard time starting out this season. This is a stark contrast to the past two years as they began runs to winning District championship titles in 2016 and 2017.
Their current record is 1-2 with a win over Lafayette and a loss to Francis Howell North and Liberty (Wentzville). Head coach Marcus Christian described their 2-1 loss to Howell North as winnable before their 3-0 loss to Liberty.
Christian has two reasons for their rough beginning.
One, his team is extremely junior heavy with 13 of the 20 players on his roster being juniors. His only seniors are Louis Perez and Chris Coffman. His second reason is the loss of defender Ben Morlen due to injury.
"Ben was the cornerstone of our defense," he said.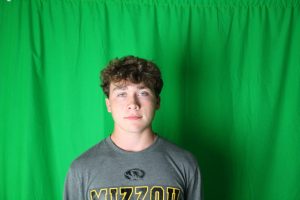 Morlen said he is out this year due to a hip injury, which will require surgery, but he added it isn't a career-ender for him.
"I definitely will be back next season," Morlen said, and he included that he'll be "better than ever."
With the team, Christian is taking drastic measures to make up for the loss of Morlen's defense.
"I'm gonna move my best player Nick [Derluth] from midfield to the backline."
The PVS boys are in for a lot of changes during their long season and will get the chance to discover what works next when they travel to Kirkwood on Sept. 4 to play at 4:15 p.m.