Pirates look to extend winning streak against Webster Groves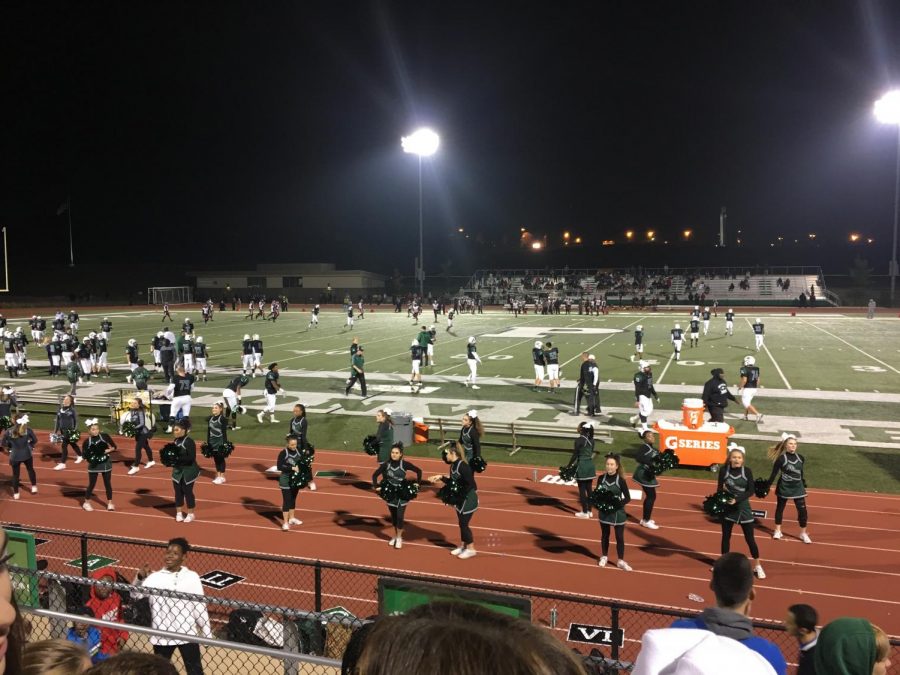 The 2-1 Pirates go into this week's match-up against the Webster Groves Statesmen looking to add on to their 2-game winning streak.
The defense was stout in last week's 18-0 win against Parkway North with Ricky Brooks taking a pick-6 7o yards the opposite direction for a touchdown. The Pirates made some big stops against the Vikings and even the offense had to play a little D to help stop a potential touchdown securing the shutout.
North's Levi Hilton picked off Andre Webb with no time left in the second quarter and took the ball 83 yards toward the Pirate's end zone but was stopped just short at the 1-yard line.
The Pirates had phenomenal defense against their rival Vikings, but the team had some struggles on special teams. The team had no problem getting the ball into the end zone three times, but getting the extra points were a struggle for the Pirates.
Friday's game had heavy rain and slight thunderstorms so the weather may have had an affect on the goal-line play calls after their scores. The Pirates first kick failed and the 2-point conversion on the second touchdown was stopped short. Pattonville did not attempt a score after the final touchdown.
Now the attention turns to Webster Groves.
The Statesmen did not seem like a challenge at all in the 2017 Class 5 state playoffs as the Pirates won 36-14 on Oct. 27 en route to their state championship game against Staley High School.
If the rush game can continue to perform at a high level, Pattonville will have no problem extending its winning streak to three games and improving to 3-1 on the season.