Lambros researches the benefits of reusable water bottles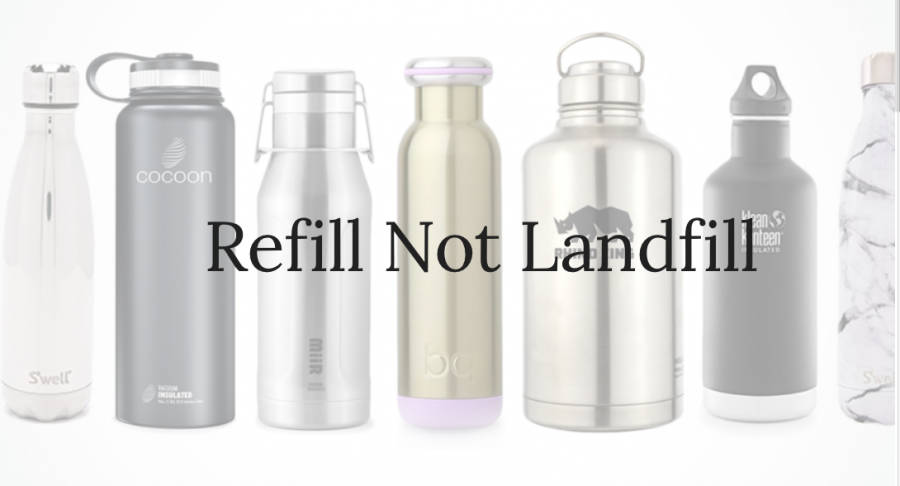 Madison Brown, Editor
December 20, 2018|58 Views
Students at Pattonville High School will soon be able to trade in disposable plastic water bottles for reusable ones, highlighting senior Alexis Lambros's semester-long research project in her College Credit English class
"I created the website to help spread awareness to the amount of pollution the water bottles cause and I am concerned about the environment and care about the ocean and marine life."
Next summer, Pattonville will be installing new water bottle filling stations in the high school building. In addition to a quick fill-up tap that pours water downward into bottles, the stations have a traditional water fountain attached.
Lambros decided to create a proposal and a website to spread awareness on water bottle pollution promoting "Refill Not Landfill."
"I want to spread awareness to not only the school, but to society as well considering it affects our lives every day since we live next to the landfill."
Lambros mentioned that the purpose of the project was to inform people and hopefully spark conversations so people generate less waste.
"My goals are to encourage students to use the water bottle fillers and to persuade students to use reusable water bottles instead of disposable plastic bottles."