Peters and McDaniel take on prom court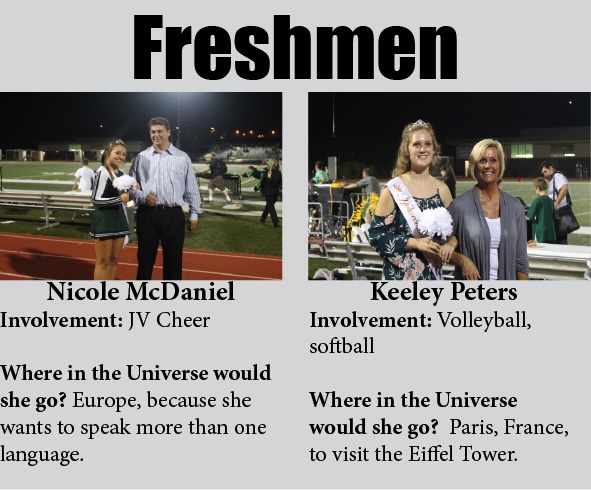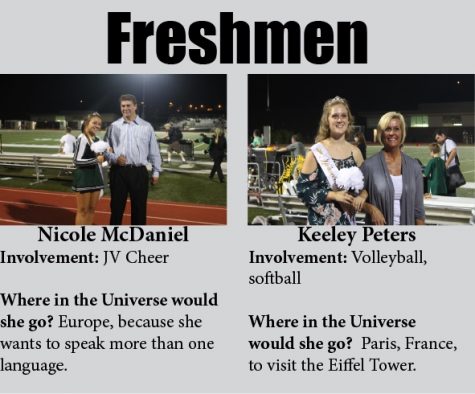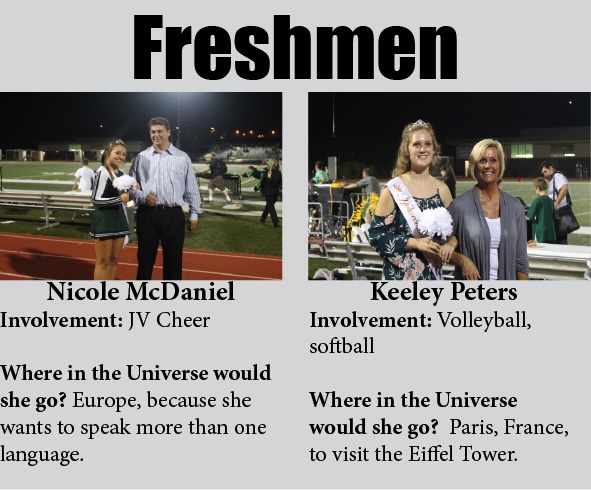 With prom around the corner, one thing that is always exciting is seeing who will be on prom court. This year, Keeley Peters and Nicole McDaniel are on junior prom court. Ironically enough, they were both on homecoming court their freshman year.
Entering high school and going to your first homecoming is exciting, but imagine how it feels to go to your first homecoming and be on homecoming court. This year, Peters and McDaniel will be able to take on their first prom dance with the same feeling they did as their first homecoming dance freshman year.
They both expressed how excited they were to have this opportunity; although, they cannot win queen because they are just juniors, they are taking it as an honor to just be on prom court because they have been voted by their teachers and classmates.
They're both excited to be sharing this experience yet again, and looking forward to seeing the differences prom and homecoming court may have.