Martin Becomes Third PHS Swimmer to Qualify for State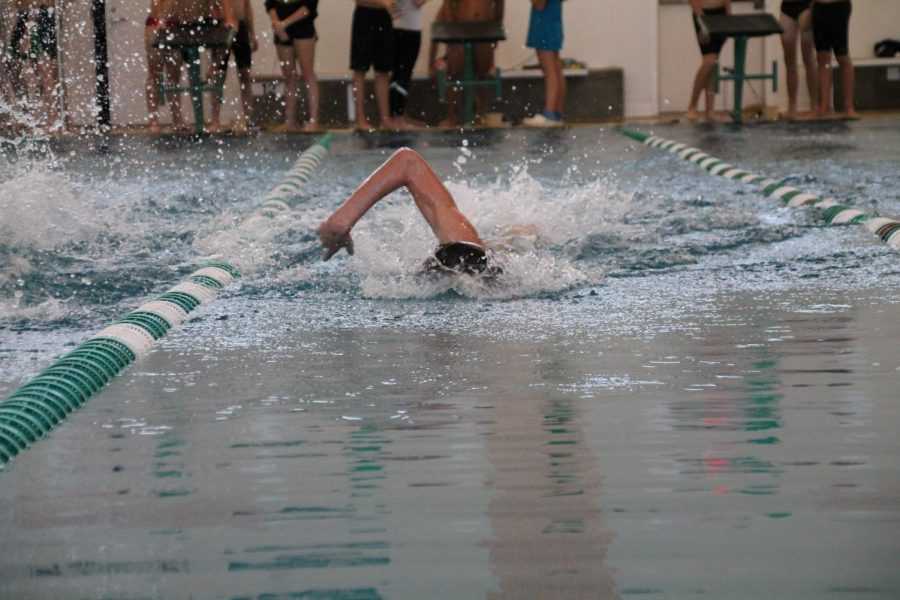 Lillian Lofland and Abbey Prinzi, Contributing Writers
September 17, 2019
As of Thursday September 12, sophomore Wyatt Martin qualified for state in the 100 Meter Breaststroke. 
The meet against Hazelwood West was going well for the boys as they were finishing first in almost all of their races, and Martin's success made him the third member from the boys' swim team this year to receive a state time. 
The boys won this meet at home 120-48. PHS swimming is illustrating that hard work and determination pay off. Coach Mrs. Braswell hopes for more state times because, "It makes me extremely proud of them and their hard work." This will be an exciting year for the boys and will be a first for some.