Finding Refuge in Art
The ten letter word that's bringing us all down, quarantine. Throughout these past months leaving the house has been less than normal, but as days pass, health guides help us continue with life, with the protection of masks and social distancing. Businesses are opening back up as well as local attractions.
St. Louis is proudly a diverse and creative community. One of the many things to do is explore our city within its aesthetic outlets. St. Louis Art Museum provides all eras of art to observe. From realism to cave paintings, there is a lot to see. It's really easy to get a reservation online and with the museum being so big, there is a lot of space for other visitors without making one feel anxious.
Another quick stop is the Silver Tree, which stands 56 feet tall. It is located on the left lawn of the Art Museum. This statue was commissioned by the museum using donation funds; it also stands as a memoriam for a local St.Louisan, John Wooten Moore.
Lastly, Laumeier Sculpture Park is a public place to take friends and walk around the park and enjoy its unique statues. It has over 60 sculptures and a 1.4 mile walking trail. There is a huge display made of metal and painted red called "The Way" by Alexander Liberman that was constructed in the part in 1980. And if you haven't seen it, that's a great reason to visit.
So whether you want to stay outside or want to set up a time for an indoor reservation, go out and enjoy some of the free attractions that St. Louis has to offer.
About the Writer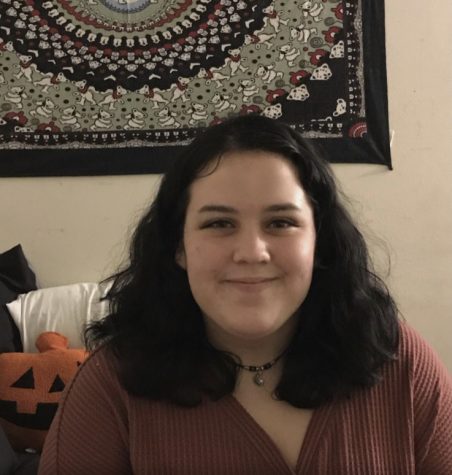 Ella Lawrence, Staff Writer
Ella Lawrence is a senior in Intro to Journalism. She enjoys art and spending time around St. Louis with friends. She also likes exploring different genres...