Pau Gasol Made the Decision to Retire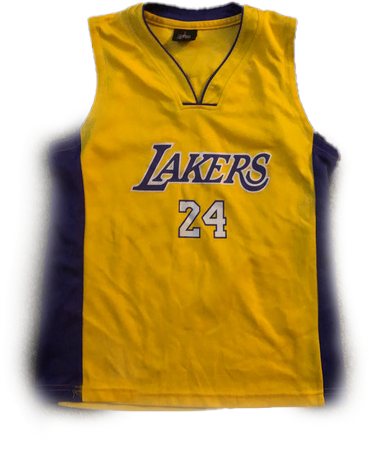 Pau Gasol, who had the strongest bond with Kobe Bryant and also a former Lakers player has announced that he is ready for retirement. He played for seven teams, the Spanish ACB League, Senior Team of FC Barcelona, the Bulls, Spurs, Bucks, Grizzlies, and the Lakers. His positions were center and power forward.
Gasol played 18 seasons in the NBA, including the seven seasons he played with the Lakers. He has scored a total of 20,894 his whole career, during his time with the Lakers Gasol scored an average of 17.7 points, 9.2 rebounds, and 3.2 assists per game. Pau Gasol was the 2-time NBA champ with the Lakers in 2009 and 2010, he was the 6-time NBA All-Star selection, 4-time All-NBA selection, and in 2001-02 he was the Rookie of the Year.
Pau Gasol and Kobe Bryant were more than friends, because Kobe believed he didn't have time for friends. The first game they played together Kobe tried his hardest to make a connection with Pau by speaking Spanish. The beginning of their close relationship is one of the all-time great stories. Kobe and his family were on vacation in Barcelona in summer of 2007. Pau just happened to be working out at the same hotel gym, and they bumped into each other. Kobe was not so happy in L.A. playing with the Lakers, Pau was not happy in Memphis playing for the Grizzlies, and Kobe said so maybe we'll play together one day. Pau filed it away, then a couple months later in February they had the trade of the century, for the Lakers at least.
According to an article by….Pau said we wanted to be as close to Vanessa and the kids as much as he could. He says "when you have that connection with a guy that is not going to settle for anything other than excellence, that's a strong motivator." He also recently had a child on September 10th, 2020, and named her Elisabet Gianna Gasol in memory of Gianna Bryant. Pau also stated he is just trying to be a good father to his daughter, a good uncle to the Bryant's, and a good brother to Vanessa.
https://www.latimes.com/sports/lakers/story/2021-10-05/lakers-great-pau-gasol-retires-from-basketball
https://www.espn.com/nba/story/_/id/32343088/veteran-pau-gasol-announces-retirement-basketball