Pattonville volleyball beats Ladue for the first time in 3 years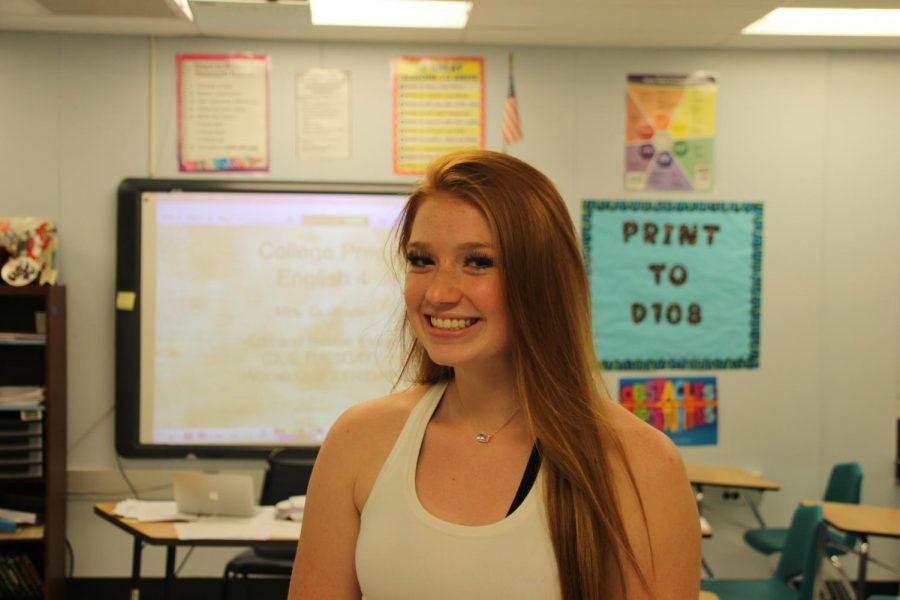 Third time is a charm for the Pattonville girls' volleyball team.
The Pirates took to the road against Ladue on Tuesday, Aug. 28, beating the Rams in straight sets (25-20, 25-16). It was their first team win against Ladue in 3 years.
Helen Nelson, a senior volleyball player, answered some questions about the team.
What did you guys do to prepare for this team?
HN: "We have new players on the team that are being really awesome. This year, we are more focused. Last year, the team was more divided, but this year, everyone is buying in."
How did you guys feel when you won this game? 
"After the game, everyone was screaming and very hyped up. Last season, we started with an 0-4 record, and this year, we are already doing better. This team has more potential."
Does the fact that it was Ladue that you beat change how you felt about the win?
"It gave our team more confidence for the season."
The Pirates next play at home against Webster Groves on Aug. 31.