Incumbents re-elected to School Board positions
PattonvilleTODAY staff
April 3, 2013
Hang on for a minute...we're trying to find some more stories you might like.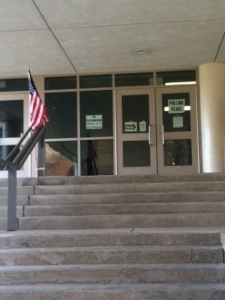 With 100 percent precincts reporting, according to the St. Louis Post-Dispatch website, Ruth Petrov (1881 votes, 31.34%) and Robert Dillon (1696 votes, 28.26%) have been re-elected to the Pattonville School District School Board.
Two challengers were also on the ticket on April 2 that found two of the four candidates elected to the 3-year position.
Andrea Glenn (1687 votes, 28.11%) and Andrew Ostrowski (738 votes, 12.30%) fell short on their bids.
Glenn received just 9 votes less than Dillon.