Pattonville Players Perform Shake It Up! Over a Virtual Setting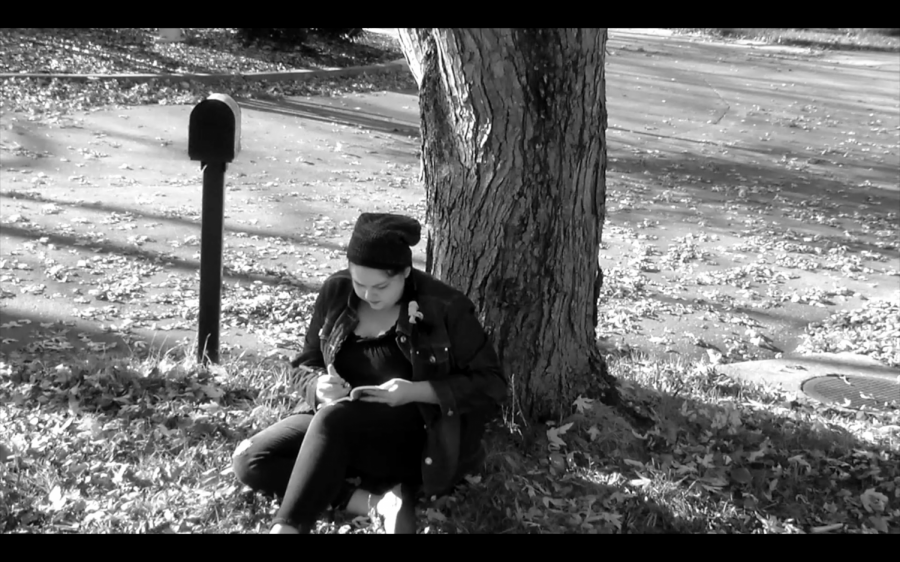 Sports, school, being with friends, and putting on performances all needed to be restructured and reevaluated to fit new safety guidelines. In order to stay safe, many activities have been virtual, but as time goes on students are being introduced to more in person options. Pattonville's Pirate Players chose to take a virtual approach to Shakespeare in their mash-up of Shakespearean monologues, Shake-It-Up!
Floyd Davis, a freshman in the cast, said, "I don't mind the online practices and video form of the play, but I would prefer doing it all in person." Some other cast members would agree and say that doing everything online rather than in person was different and took some getting used to. Davis has gotten to meet new people and reconnect with some old friends through the show. He also said he has been able to connect with other people that enjoy doing the same things he does and have an overall good experience being a part of the play.
Another freshman cast member, Sydney Hoynacki, said, "Rehearsal online is more difficult than in person. I think it's because a huge part of theatre is the human interaction and human connection involved with it, and a lot of that gets taken away when everyone is a little box on your laptop screen. Plus, it is harder to do physical acting such as getting up and moving around, because you are tied to your computer rather than being on a stage with freedom to move anywhere as you choose."
Although practicing online might have been different and difficult, the production had an overall positive reaction. "Shake It Up!" was streamed on the evenings of November 6 and 7 with a Zoom Q&A with the cast afterwards. The performance consisted of recorded scenes from A Midsummer Night's Dream, Macbeth, Hamlet, Romeo and Juliet, and many other big titles. Since they were unable to perform in person and together, they had to take a very creative approach with props, having to only use what they had at home. They also couldn't use sets, so many of the backgrounds were done using green screen work or outdoor locations. Ms. Lara Corvera, the director, said, "I thought it turned out great! One of my favorite parts was the talk backs each evening (where the company discussed many of these questions and MUCH more), so they still had that interaction with a live audience, just in a different way!"
About the Writer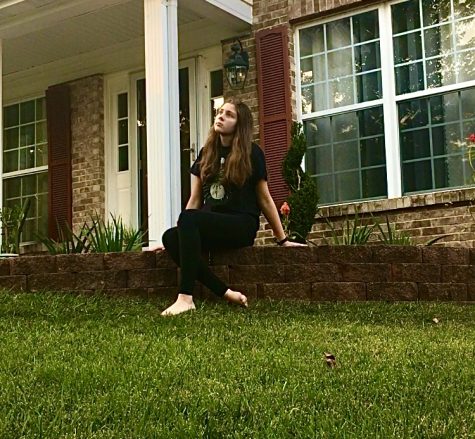 Abigail Evers, Staff Writer
Abigail Evers, Abby, is a freshman who is taking Intro to Journalism. She enjoys photography, reading, and many different art forms. Abby is involved in...