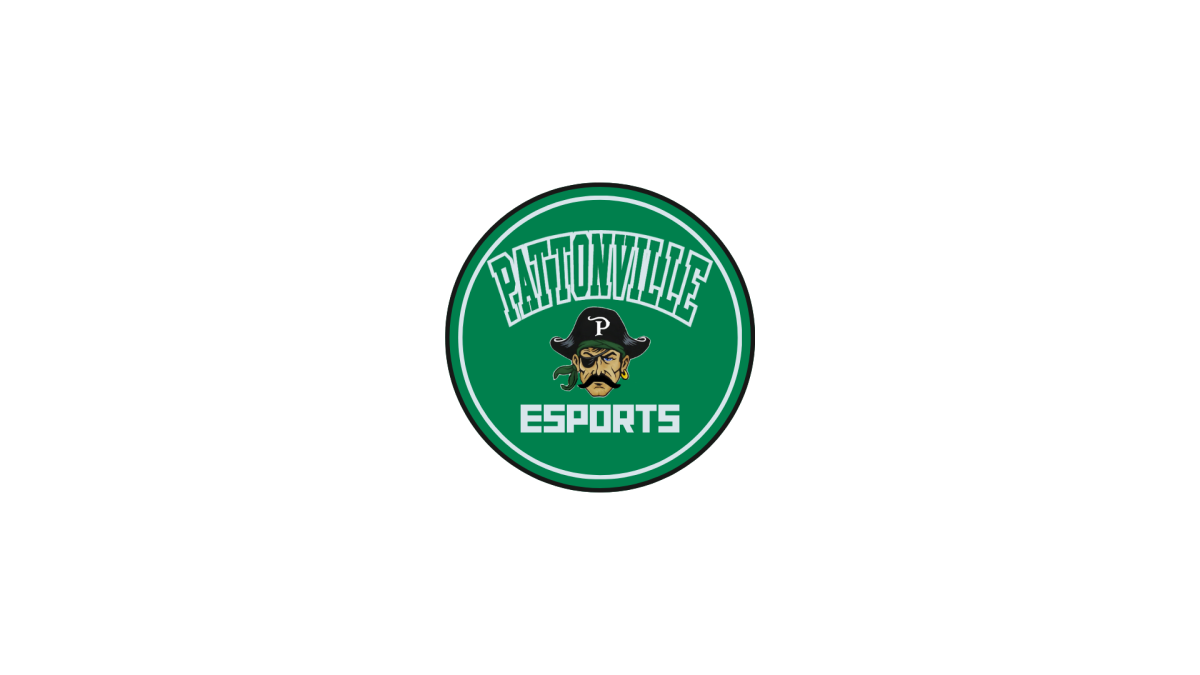 On October 3, 191 students spread across each grade level received the first of many newsletters. In this newsletter, seniors Isaac Blassingame and Tyren Thompson introduced themselves and answered quite a few questions. Addressing what an Esports (Electronic Sports) team is, boiling it down to "competitive gaming."
The start up of this department is technically considered an ELO (Extended Learning Opportunity) and is overseen by Positive School Administrator Jon Fitzgerald.
"There's just a general desire district wide to have eSports now, the high school is the natural place to do it. So we had a meeting about a month ago, and I'd say early September, where we effectively got approved to do an Esports program. However, in that room, there wasn't a lot of Esports experience," Fitzgerald said.
Fitzgerald isn't doing this alone. He selected two students to put together a proposal for the board to approve or deny.
"When [Fitzgerald] came to the computer science capstone class, just kind of talking about it, seeing if there was anybody interested. We jumped on it right away," Blassingame said. "He kind of just explained to us that there's some money that the district has put aside to go into this and he's looking for some people to plan it. So, the structure of our design process right now is we're designing a proposal that we're going to present to the board sometime in December."
Some students have been wanting an esports team for some time now, even before they got to high school.
"It was a little bit of a coincidence, but mostly just kind of came to me when I saw it," freshman Joshua Mahler said.
In order to develop a team like this, it takes a great deal of computer building knowledge and space. Fitzgerald is looking for a suitable room following Blassingame and Thompson's advice.
"​​Once we have a permanent space for Esports, it probably needs to be a larger room. We want it to be a nice room. Kids are gonna be spending quite a bit of time there. And then after that, it's just setting it up and then making sure that technology services are servicing it correctly," Fitzgerald said.
The esports program is scheduled to be operating by next fall at the latest, but possibly this next spring as a pilot.