Pattonville takes a stand against bullies with Quick Tip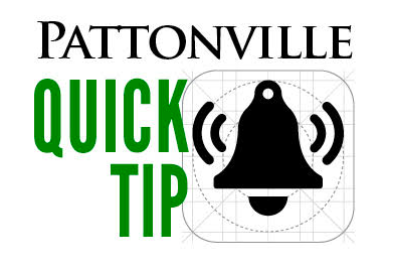 Hang on for a minute...we're trying to find some more stories you might like.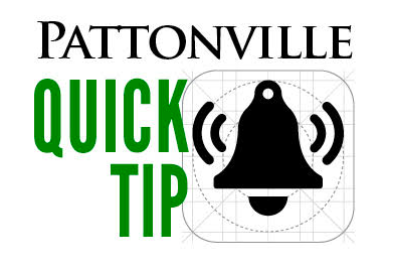 Last week, many Pattonville students noticed a new application residing on the desktop on their school computers called "Pattonville Quick Tip."  Quick Tip was designed for students, parents and staff to be able to report negative or positive information about peers or teachers anonymously with district officials.
If a student clicks on the application, he or she will be directed to a survey on a webpage. From there, students can select their school, topic, enter an image or note, and include optional contact information.
Topics can include (but not limited to) bullying, drugs, school safety, someone going above and beyond, thanking someone, and vandalism.
However, some students feel like Quick Tip is not being utilized properly.
Senior Louis Johnson believes that "without the proper introduction, people could take it as a joke instead of actually using it."
Johnson plans on using Quick Tip.
"I don't really get bullied, but I might use it to put in a positive note about a teacher or administrator."
Other than not having any instruction about the app or how to responsibly use it, most students believe that Quick Tip can be a positive tool to improve Pattonville's community.