Taylor brings pieces of American culture with her on her trip to Senegal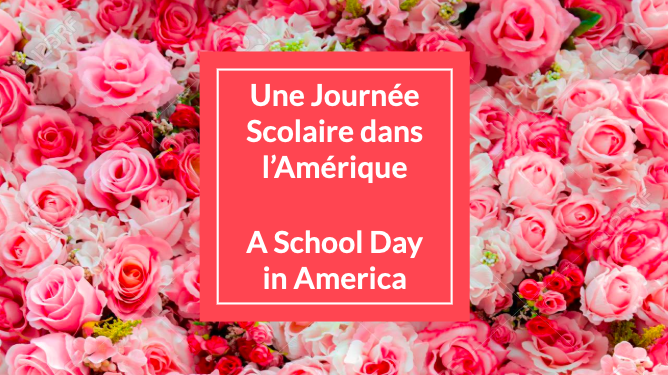 English teacher Ms. Eleanor Taylor is a part of the Fulbright Teachers for Global Classrooms Fellowship and is in Senegal for her placement.
Before she left on April 16, Pattonville High School helped her prepare by making donations and completing some assignments for her to share with the students that she would work with in West Africa.
Several people donated school supplies, created bookmarks and scrapbooks, and even provided a personal touch to a donated soccer ball.
Students in Ms. Hall's French classes prepared projects showcasing American culture to compare with the culture in Senegal. Hall's French 1 class created bookmarks and designed them with pictures and descriptions of different holidays celebrated in America such as Thanksgiving and Halloween.
In Ms. Hall's French 2 class, they prepared Google slides titled "A Day in the Life of a Pattonville Student" where the group members each chose a slide describing different aspects of their day such as getting ready for school, passing period, and after-school activities. They translated the slides into French and English so the kids in Senegal would be able to read it and learn some English since they're studying the language in school.
The French classes also had the option of writing down a question for the students in Senegal on a piece of paper and holding it up while Ms. Hall recorded them asking the question. When Ms. Taylor is in Senegal, she plans to show the videos to the students and have them record their own videos answering the questions.
Lastly, the International Club all signed their names on a soccer ball which Ms. Taylor is giving as a gift to the students of Senegal.