Spring Break is a needed vacation away from school for students
Hang on for a minute...we're trying to find some more stories you might like.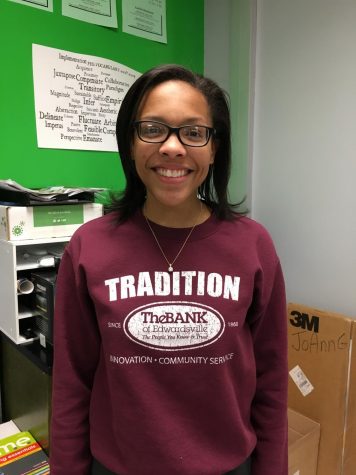 Spring Break is one of the most needed breaks of the school year for students.
With the semester in full force, homework overloads, and tests every week, when March rolls around, students are antsy to get out.
There are many things students do over the break to relax. They take vacations, go to parties, relax, or just hanging out with friends.
Junior Brooke Jenkins is using her Spring Break to get work done.
"I plan on going on some college visits and going to track practice."
Jenkins is interested in attending the University of Kentucky.
"I have many interests there and I really do not want to stay in Missouri for school."
With all the work planned, Jenkins has some relief of stress and a relaxation outlet.
"Catching up on sleep is probably going to be my favorite thing I do this Spring Break."
Junior Madison Pearia intends on helping Jenkins out with planning some fun activities.
"I'm planning on spending quality time with Brooke and making memories," she said. "I also plan on taking her to a party because she never gets out of the house."
Spring Break is a week for fun and getting away from the sometimes stressful environment of school.
What do you plan on doing over Spring Break? Comment below.